Digital Manufacturing
Stamping and stickers with vinyl or laser cutting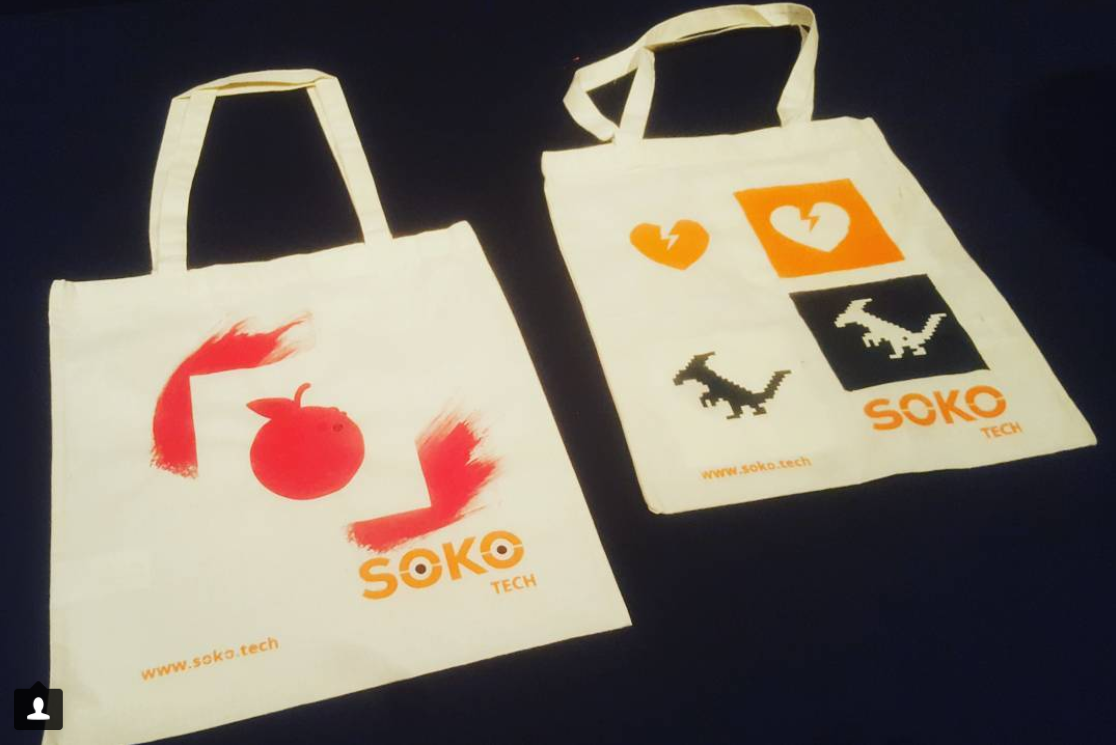 Participants will print a tote bag or t-shirt with the help of stencils created with the vinyl cutting machine or laser cutter. They will learn how one of these two machines works in general and what possibilities they open up for creativity.
90 min
10 per monitor
Digital Manufacturing Technologies
Introduction to a digital manufacturing laboratory or FAB LAB, what machines and technologies does it offer to prototype ideas or develop projects?.
Laser cut or vinyl cut. This is where this workshop has two variations.
Cut with vinyl: If it is done with the vinyl cutting machine, the participants are taught how the machine works, some designs are cut and they are taught to use them either as stickers or in the case of the negative that remains after removing the positive, how to use it as a stencil to stamp on fabric.
Laser Cutting: If a laser cutter is available, participants are taught how a laser beam works and how cutting works on the machine. As an example of the possibilities that the machine has, some stencil designs are cut in acetate that will later be used to stamp the fabric.
Examples of other projects and ideas that can be realized with these technologies can be shown.
Materials
Vinyl stickers and stencils option:
Vinyl cutting machine
Color vinyl
Inkscape or some vector design software
Vinyl cutting machine software (ex. Roland Cut Studio)
Cloth totebags or t-shirts
Textile paint
Small rollers
Plastic to protect the tables where the stamping will be done.
Plastic plates or acetate sheets to spread the paint with the rollers
Hair dryer (optional, to dry quickly)
Eyebrow tweezers (optional, useful for removing vinyl segments)
Laser cut acetate stencils option:
Laser cutting machine
Clear acetate sheets (like the kind used in old projectors)
Inkscape or some vector design software
Cloth totebags or t-shirts
Textile paint
Small rollers
Plastic to protect the tables where the stamping will be done.
Plastic plates or acetate sheets to spread the paint with the rollers
Hair dryer (optional, to dry quickly)
Archives